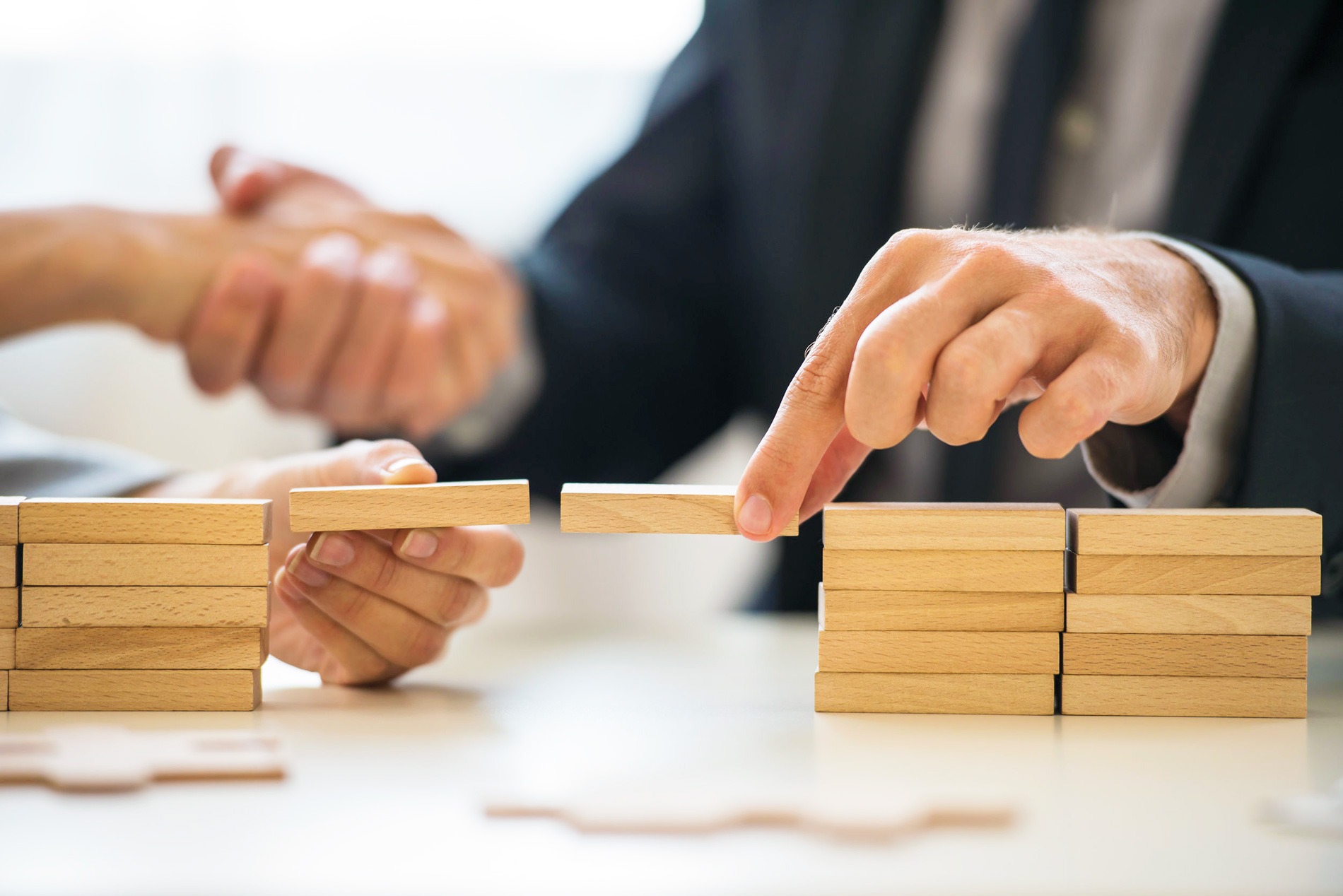 The art of building bridges
---
About us
Founded in 1987, Transfer Environment and Society offers a unique and pioneering expertise in multi-stakeholder engagement, consultations, meeting facilitation and community relations.
Aimed towards responsible development, the processes recommended by TES allow organizations to meet the high demands of stakeholder engagement and social acceptability.
With a team of over 30 full-time professionals, dozens of collaborators and 5 offices throughout Quebec, TES is the largest firm dedicated to environmental communications, public participation, and social acceptability in Canada.
Fostering meaningful conversations between communities and proponents
---
Our services are tailored to meet the specific needs of each project to ensure their social integration:

Issues management

Public participation

Online engagement

Meeting facilitation and mediation

Social and environmental communications

Strategic reviews, studies, and monitoring

Corporate Social Responsibility

Training & coaching
---
We support organizations and communities within the context of major projects or ongoing community relations in several sectors and industries:
Mining
Industrial activities such as smelting and metal processing
Transportation and urban planning
Sustainable development
Energy
Waste management
Our know-how, our vision: everyone wins
Transfer Environment and Society aims to make all stakeholders winners. Over the years, Transfer has made its mark by rallying organizations and communities towards common objectives.
Guided by our values of excellence, integrity, equity and commitment, TES' expertise and credibility are recognized both by its clients and by the stakeholders who participate in the processes that we create and manage.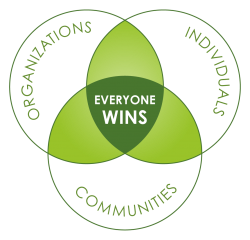 In Canada and beyond
We support clients and communities in Quebec and other parts of Canada, including Indigenous nations and communities with whom we have a long and varied history of collaboration.
Our staff also has extensive international experience in the following regions: Western Africa, South America, Eastern Europe, Southeast Asia, and Australasia.
Contact us
Feel free to contact us for any inquiries: